Our story
Skalnata chata´s story began in 1981 when Pavol Siska became the first and official owner of the, chata Kapitana Nalepku´´, now also called - Zamkovskeho chata. He was a brother of Božena Kulangova, which has been a very loving wife to a former Skalnata´s cottage owner - Laco Kulanga. Part of Pavol ´s work was a role of a mountain carrier/porter, which tragically ended in 1982. As aresult of this event, Laco and Božena became the next cottage owners as a married couple, in the
early 90´s.
It was around the year of 1993 when Laco and Božena came up with a remarkable idea - to refurbish the devastated and forgotten Skalanata cottage. It took several years of continuous hard work and intense refurbishment process, until the cottage acquired its new structure and unique look. Laco Kulanga has been the heart and an owner of this cottage for more than 40 years. Sadly, he passed away on the 14. th of September 2020 - after serving on both of the Tatra mountain cottages and
being an irreplaceable part of Skalnata valley.
I, his son Pavol, continue in this tradition since. Zamkovskeho cottage was the place where my parents would raise me since my 1st birthday, thenceforth I feel a strong connection to both of these wonderful places and continue to do so, without any break for more than 37 years. It is my intention to make this cottage radiate with warmness, stories, and everything that is being an inseparable part of Tatra mountains.
Words cannot describe the excitement of everyone that has contributed to the enhancement of one of the oldest, historical Tatra mountain cottages. What is good to know, Skalnata cottage is going through the first phase of refurbishment from autumn until early winter 2020. Besides many technical adjustments, we would definitely like to put emphasis on the major and most visible change of its look - newly launched rooms and accomodation available for our guests from January
2021. There are new refurbishment plans scheduled through the following spring break season, especially sanitary facilities, together with the enhancement of the cottage surroundings.
Surely, we must not forget about various cultural, sport and educational events prepared for almost every age category. However, all of these beautiful activities must wait until we wash our hands from the working tools and get some rest. We would like to thank you for keeping your fingerscrossed for us and cannot wait for each and every one of your future visits!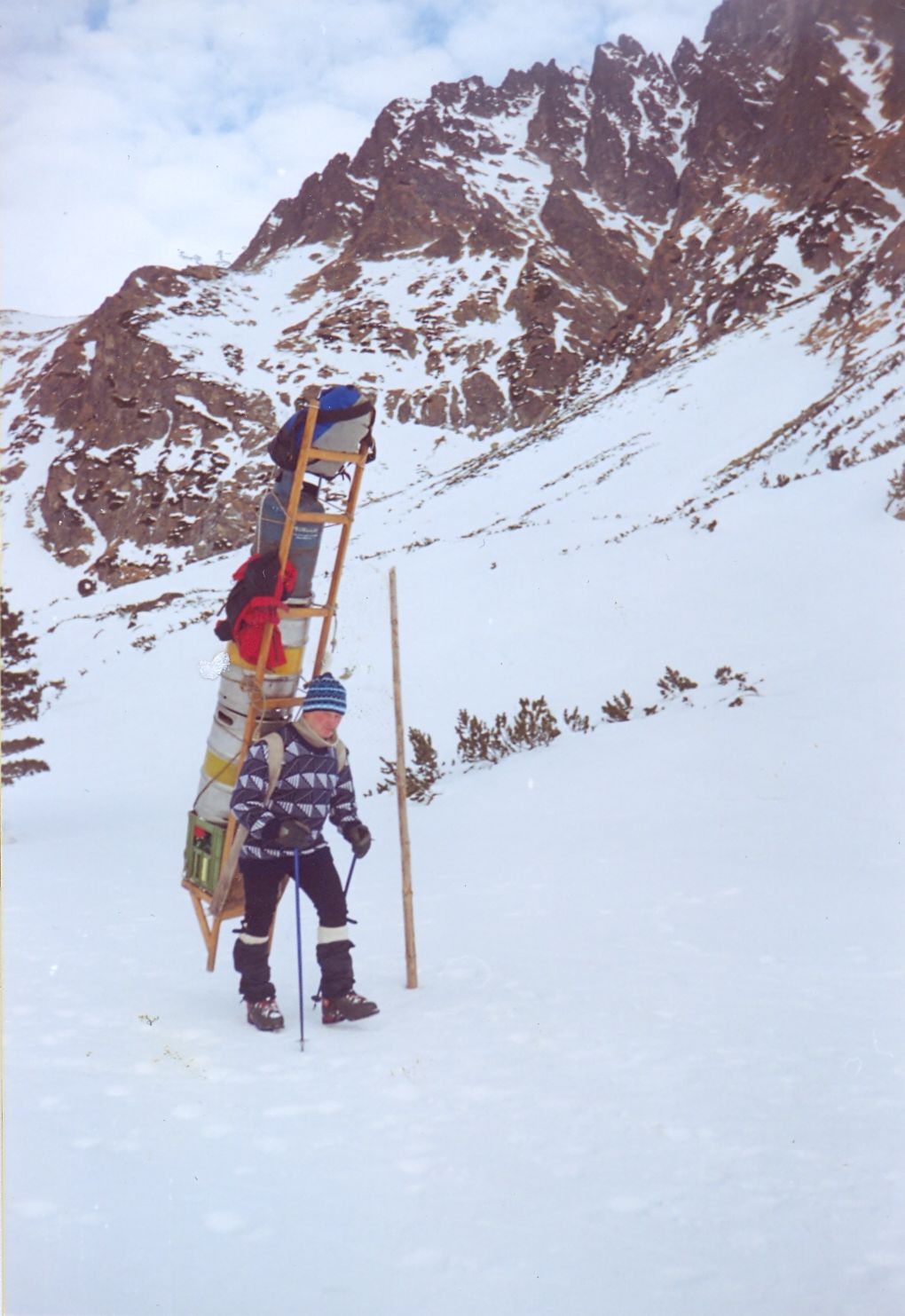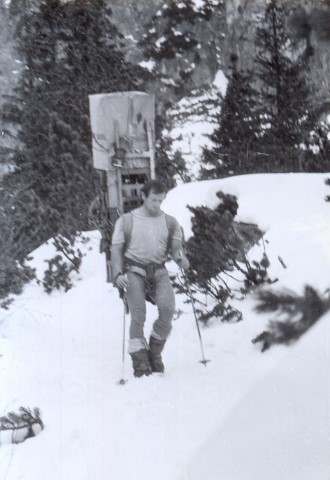 L